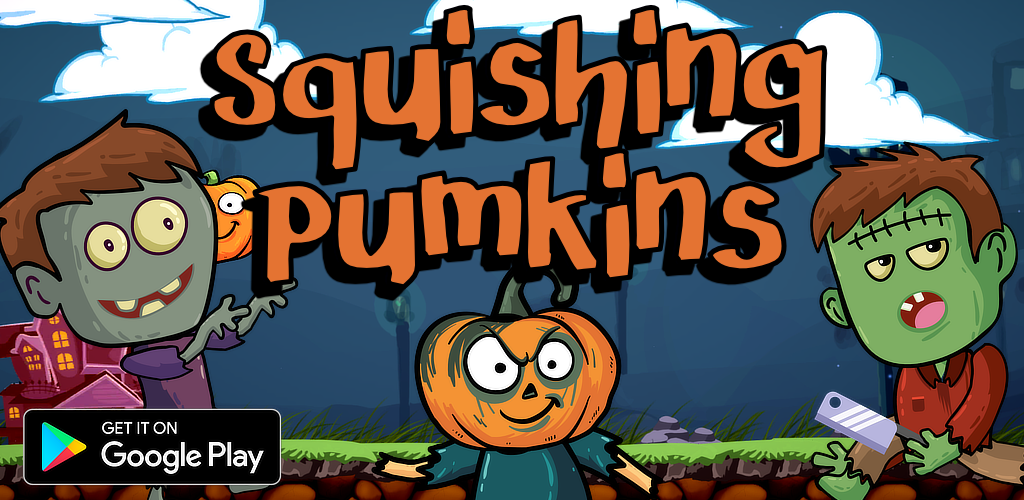 Squishing Pumkins
Squishing Pumkins is a charming, cute, and fun, physics based casual game. Launch your Pumkins to defend the Mystic Pumkin Castle against hordes of Blumquist's army in 50 exciting levels! Blumquist desires the powers of the mystic Pumkin Castle to become the most powerful overlord Pumkin butcher in the realm of Hollowed Eve. Download and get Squishing now!!

* Use the mighty power of squishing that Pumkins have developed over eons, to keep the
Mystic Pumkin Castle safe.
* Battle through hoards of enemies in 50 levels of gameplay!
* Meet awesome enemies to squish.
Available on